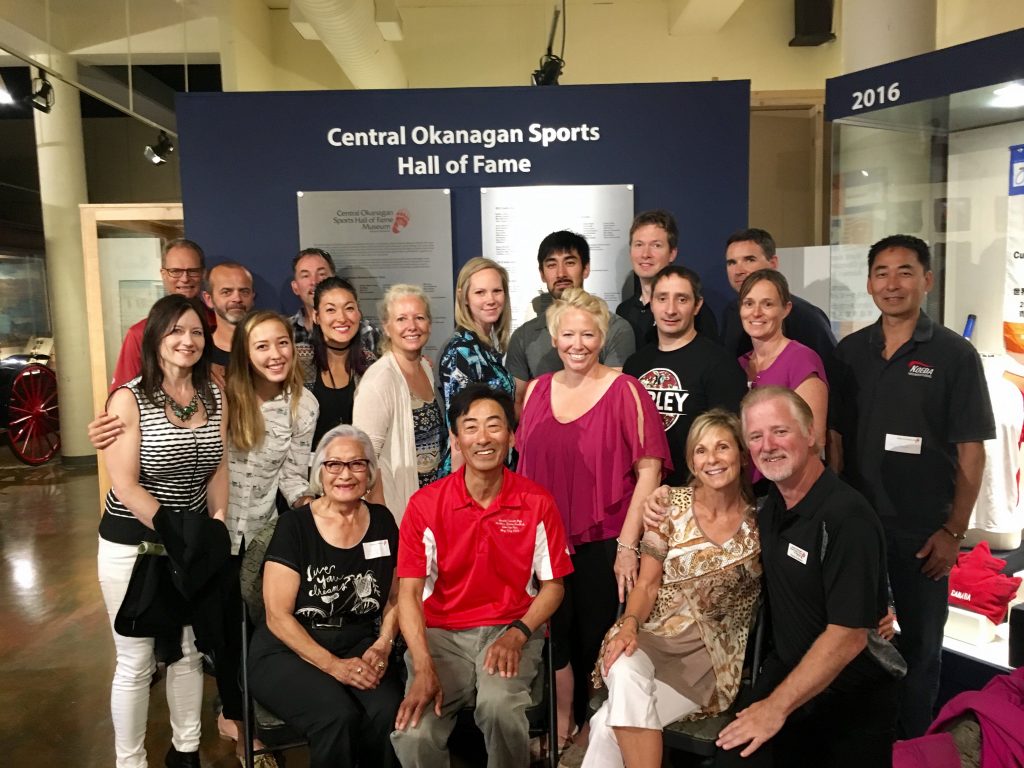 Sensei Taneda Inducted into Central Okanagan Sport Hall of Fame
Sensei Taneda's Induction into the Okanagan Sports Hall of Fame is taking place on Thursday November 16th. The ceremony will take place at the Coast Capri Hotel from 7am-9am.
Tickets are available for the Ceremony and Breakfast through the Kelowna Museum. Please contact Dana Hopkinson directly to purchase tickets. (dhopkinson@kelownamuseums.ca or 250-763-2417) Tickets are $100 and are selling very fast. If you would like to join us please contact Dana as soon as possible. Please make sure to let her know the name of the Inductee you are there to celebrate.
There is also an evening of Celebration at the Friday night Hockey game. There will be a ceremony before the game starts and special priced tickets are available through the Rockets office.
We hope to see you there to help celebrate Sensei Taneda and this amazing accomplishment.